Last updated: September 24, 2017
Top Stories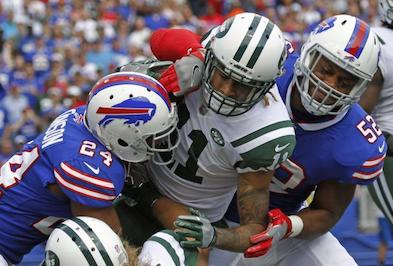 Jets Take Solace In Fact That Someday We'll All Be Dead
---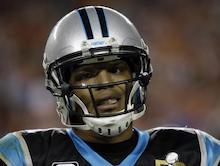 Cam Newton Leading NFL In Unintentional Groundings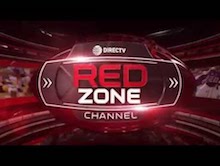 8-Year Relationship Destroyed By Red Zone Channel
---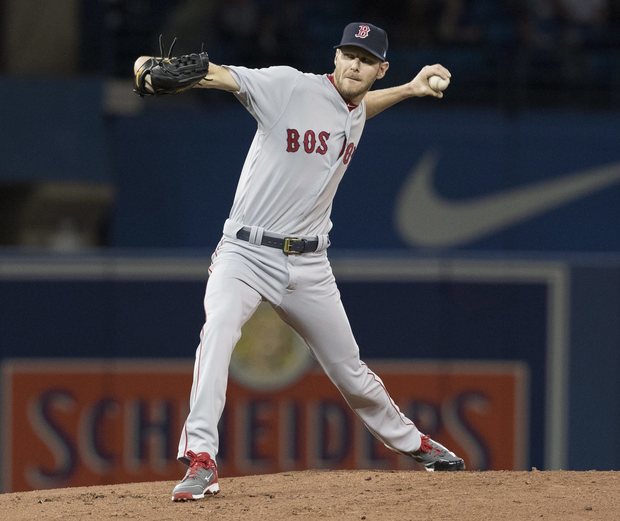 Talk Show Caller Concerned About Chris Sale's Release Point
---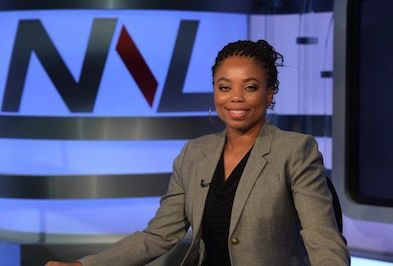 Jemele Hill Flooded With Poorly Written Death Threats
---
Previous Top Stories
Patriots Fans Not Giving Up On Undefeated Season Yet
FOXBORO, MA--The New England Patriots suffered a surprising defeat last night at the hands of the Kansas City Chiefs, losing 42-28 just hours after raising their fifth super bowl banner in front of a sold out crowd.
---
Andrew Luck Fears He May Be Close To Returning To Colts
INDIANAPOLIS--Andrew Luck's shoulder injury has been the subject of rampant speculation over the past few months, with no clear indication from the team or Luck how severe it is or when he might return.
---
2017 NFL Preseason Power Rankings
The NFL season is almost here, which means it's time for the Brushback's preseason NFL power rankings. We've taken the liberty of projecting each team's win-loss record using our new in-house proprietary algorithm* which has already correctly predicted each team's preseason records with 100 percent accuracy.
---
Pissed Off Isaiah Thomas Spoils Game of Thrones Ending For Danny Ainge
BOSTON--Former Celtics guard Isaiah Thomas, infuriated about his recent trade to the Cleveland Cavaliers, got the ultimate revenge on team president Danny Ainge on Tuesday when he sent Ainge an email spoiling the finale of Game of Thrones.
---
Varsity Football Players Brainstorming New Things To Shove Up Freshmen's Asses This Year
SPRINGFIELD, PA--It's football season again at James Madison High School in Springfield, Pennsylvania and players are preparing by studying the playbook, getting in shape, and brainstorming different things to shove up freshmen's asses during the annual hazing ritual.